Brochures and Posters
The sea is an element that defines and characterizes a good part of the wealth of our land, it is a very precious source of resources, because around it a strategic primary sector is configured at an economic, social and also cultural level.
Hence the importance of our being aware of this unique treasure that our land offers us, because assuming and being clear about the privilege we have of having the resources that it provides us, is the best weapon to take care of and defend it.
It is the best way to build the future. A future that goes through continuing to fish and shellfish, knowing how to sell and add value to our fish and shellfish, and knowing how to spread their quality across our borders.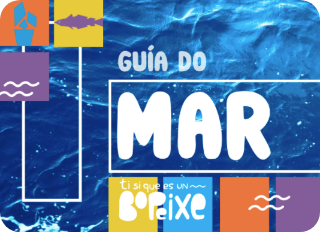 Sea guide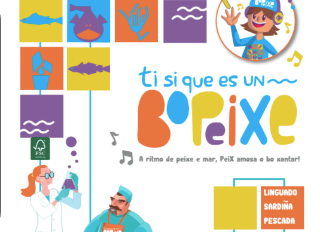 Poster